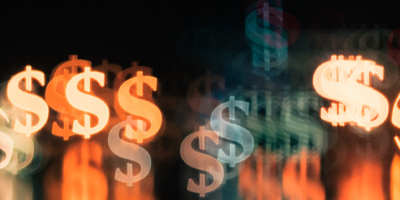 Financing the Energy Transition
Examine how African governments and project stakeholders can access affordable global finance to develop renewables projects. At FESA, you will have the opportunity to book 1-2-1 meetings with Development Finance Banks, Private Equity funds and project financiers.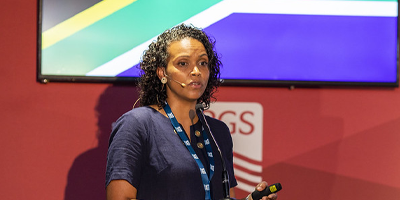 National Showcases
Government stakeholders will present an in-depth look at their country's planned energy projects and energy policy landscape. As national policy announcements, opportunities and tenders come to market, fast track your understanding of the most compelling energy economies in Africa.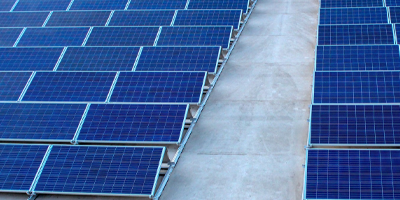 Project Showcases
FESA will host a day of showcases from the stakeholders driving the energy transition. From IPPs outlining project criteria, to innovators providing bespoke power solutions, investors and developers will get an exclusive first look at bankable energy projects about to come to market.